Based in New York, Between the Notes Productions is a creative agency who provides a true concept to completion media services. We pride ourselves in our ability to provide a wide range of services from Commercial, Documentary, Adventure, and Artistic filmmaking. With our roots in Post - Production, specializing in custom film scores, sound design, and VFX. We craft a sonic world that captures the essence on screen to resonates with your audience. Giving voice to your project.

Now we've grown with our team of VFX artist, Colorist, Sound designers, Composers, Writers and Directors when we say "Full Service production studio," we mean it.
All photography provided by Stephen Bullen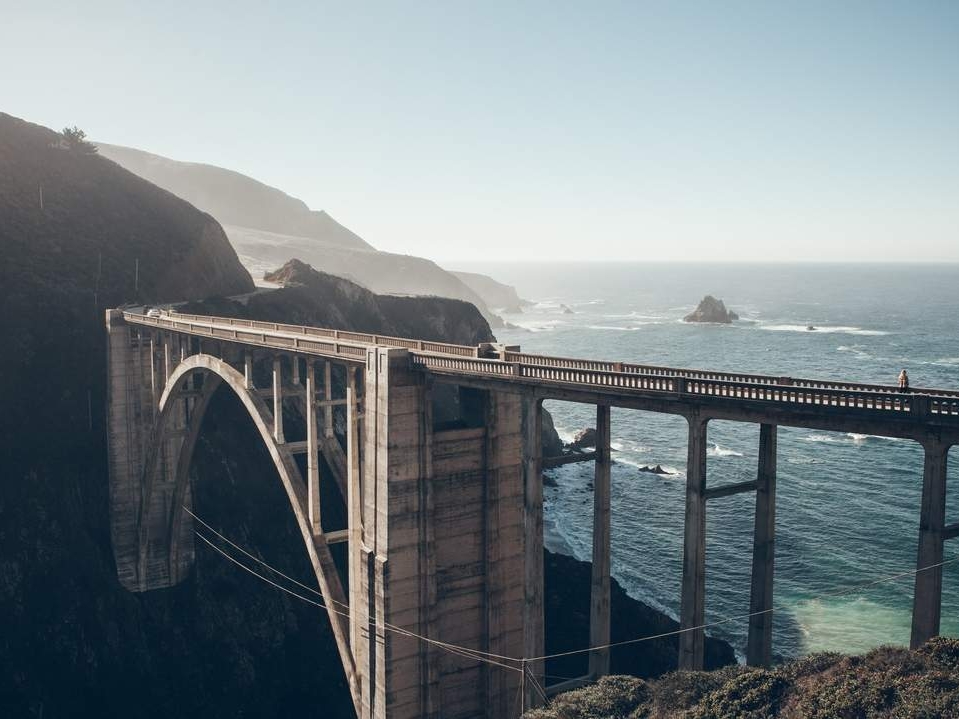 Ready to take the next step? You can become a contributor to our cause, or participate yourself.